The selection. Our aim.
We only select qualified and prepared Hosts and Chefs to be able to better manage every situation so as to make your event unique, whether it is an event to celebrate a business success or to celebrate a special anniversary. Our staff is at your service.

Il nostro staff è al tuo servizio!

Make your event special, together with us.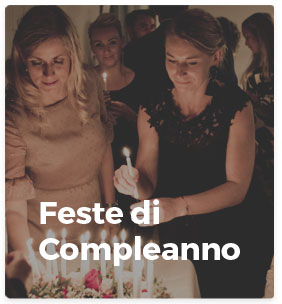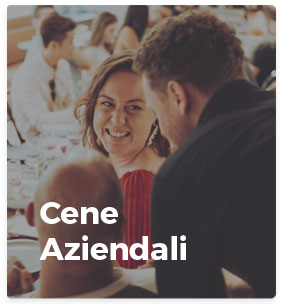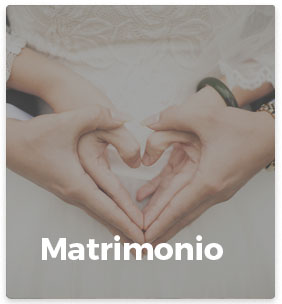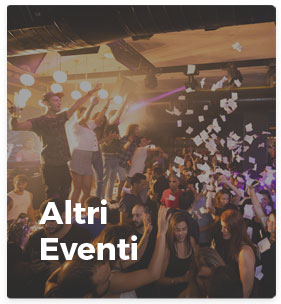 How does it work?